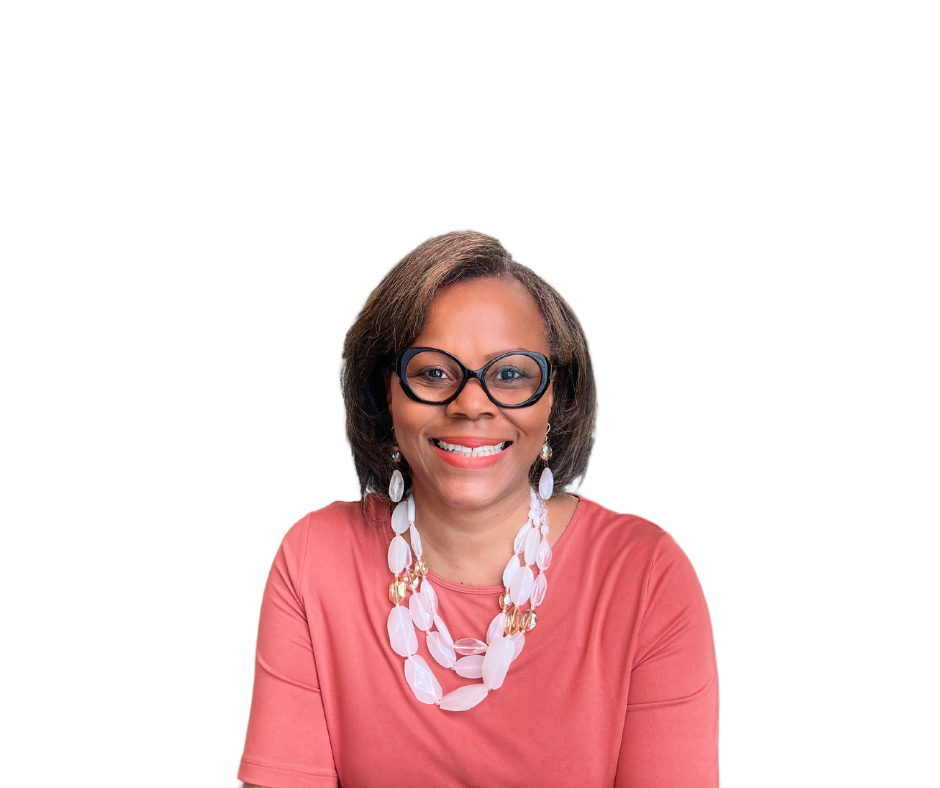 Christine Roebuck, Instructor
Financial Strategist
I am a financial strategist with a B.S. in Business and an M.A. in Practical Theology. More than 30 years of combined experience in banking and finance, teaching, financial counseling, and mentoring. I use my expertise and life experiences to guide others out of the maze of the grip of debt. Having been deep in debt at the age of 19 with 13 credit cards maxed out, I used knowledge gained through biblical principles to break free from debt.
In addition, I am an ordained minister and received a small group certification through Crown Ministries. My favorite things to do are serving in ministry, teaching, traveling abroad, horseback riding, spending time with my family, and taking long walks on the beach.
I aim to meet every individual where they are regardless of their socio-economic status. So, bring whatever disappointments, insecurities, fears, or questions in this area, and let's work together to transform your journey from not-so-good to great. I look forward to serving you.


Here is what others are saying!
I am truly grateful for the finance lessons I learned at an early age from Chris Roebuck. I was so inspired, I had to share these practices, healthy habits, and new lifestyles with everyone I knew. This circle of friends consisted of more than 1.7 million people in the Greater Hampton Roads area who watched WGNT-TV and the weekly show "Here & Now on The CW with Kafi Rouse." Roebuck frequently appeared as the show's financial expert. Thanks to the teachings, today, I am still debt-free, and I still work to increase financial literacy for those around me.


- Kafi Rouse, Danbury, Connecticut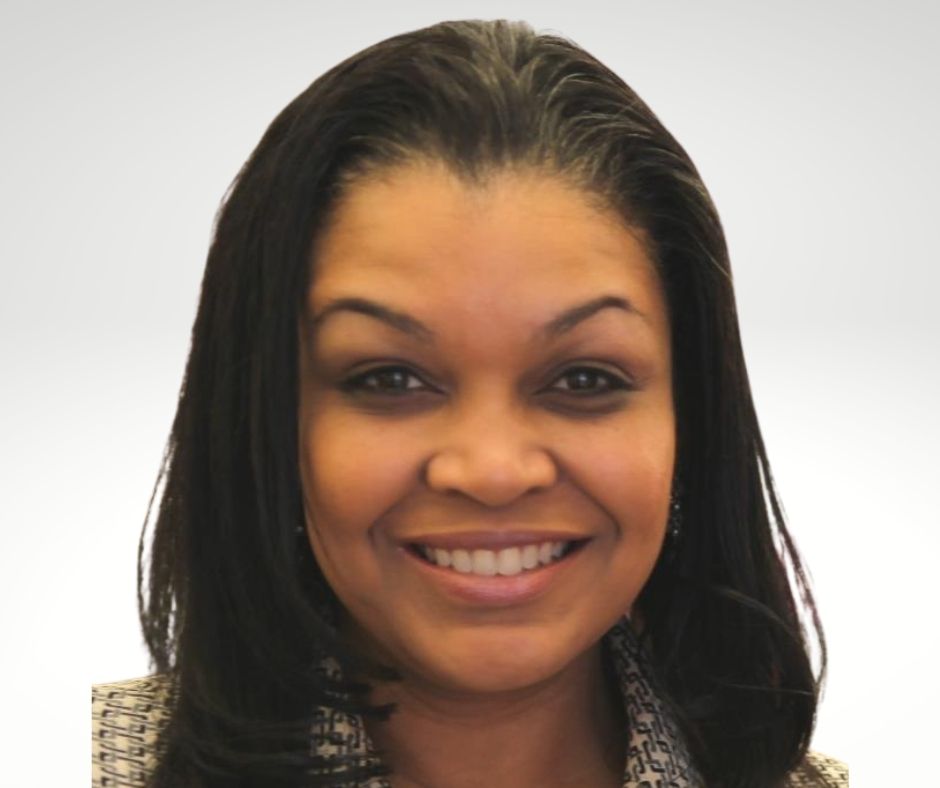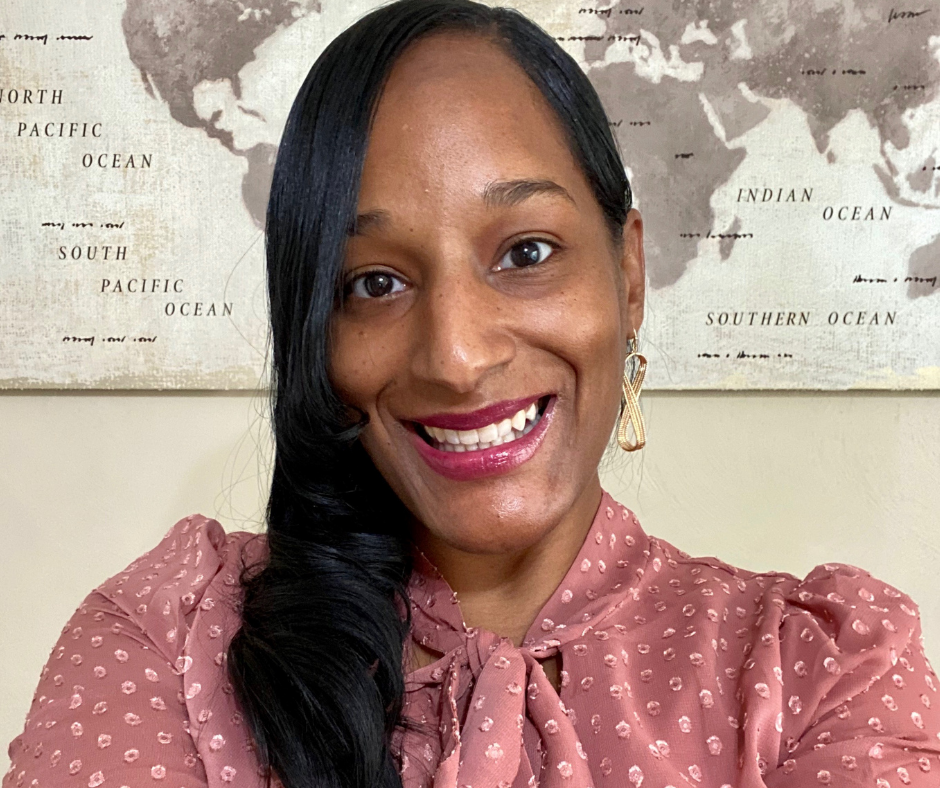 Estrada Dadzie
LegalShield Network Vice President
Virginia
I am always impressed with the wealth of knowledge and resources I receive from LMLDF. No matter what day it is, Chris always has an inspirational word to help encourage and educate you on your financial journey no matter where you are in the process. What I love most about this amazing community is that it's empowering and judgment-free. I have learned to take personal ownership of my financial decisions and my financial future looks brighter because of it.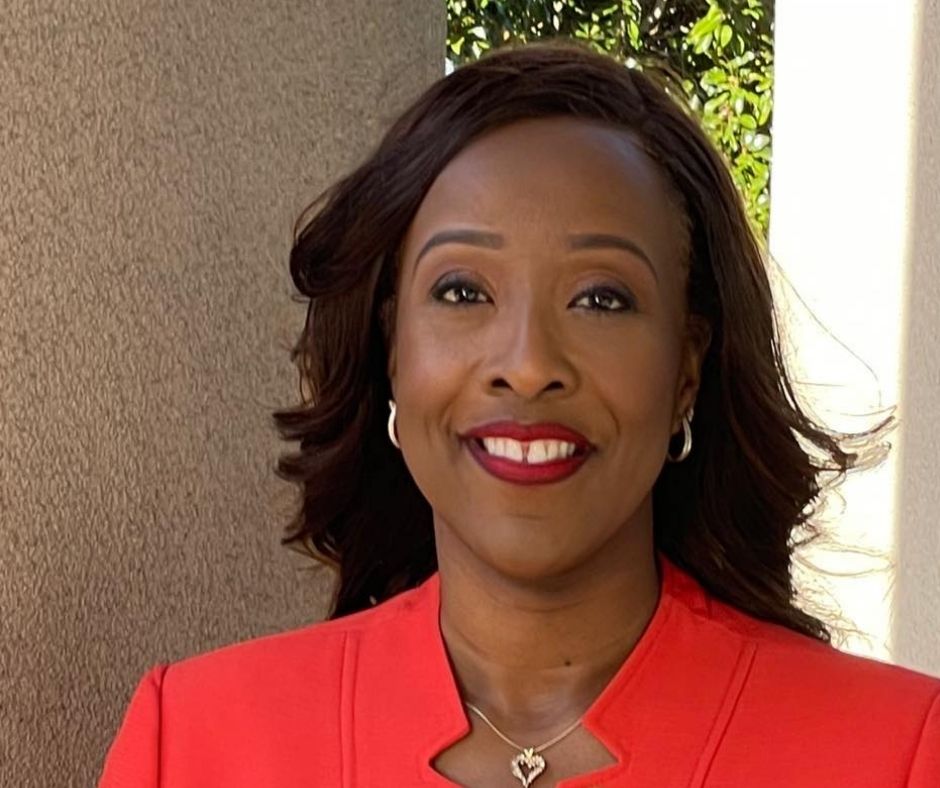 Delegate Angelia Williams Graves
Virginia House of Delegates, 90th District
Virginia
When I started working with Chris Roebuck and LMLDF more than 10 years ago, I was a financial train wreck. My credit score was horrible, my spending was out of control, and I was no stranger to an overdraft fee from my bank. Through a series of conversations and attending workshops, LMLDF helped me to be a more conscientious person regarding my finances. I learned how to handle my money and credit responsibly. My credit scores have increased, and I've purchased my first investment property. I am grateful, beyond words, that God allowed my path to cross with Chris Roebuck and LMLDF. Financially speaking, I do not know where I would be without her.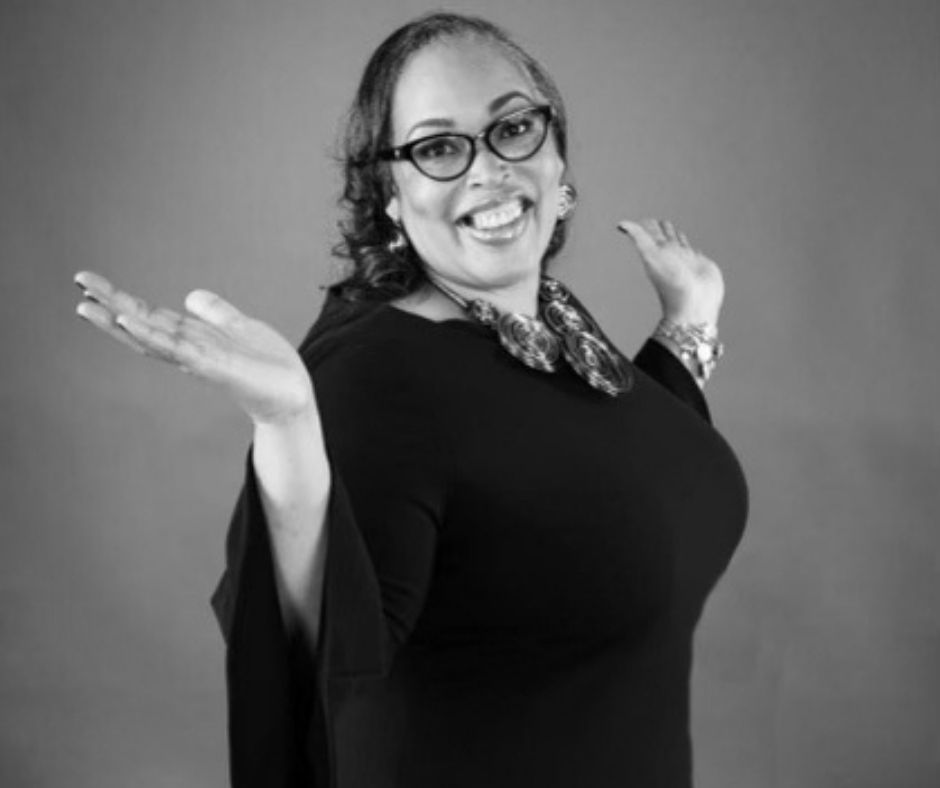 Marcia Ali
Entrepreneur
Virginia
"Being financially FREE starts with your mindset. I learned to have a spending plan and stick to it. You cannot borrow your way out of debt."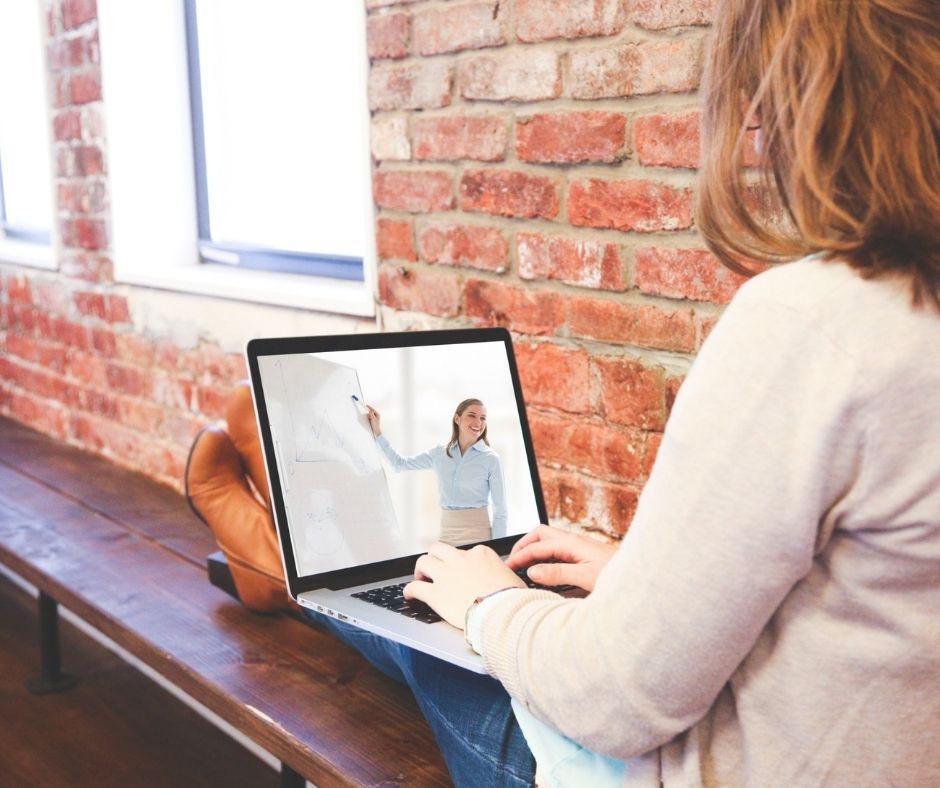 What you will learn
Financial freedom is a goal that more than 80% of Americans who live paycheck to paycheck seek after. Over the years I have found that more people desire debt freedom than to be bound by debt.
Have you thought about why you want to be debt-free? Can you imagine what financial freedom looks like to you?


These courses and personal coaching sessions are designed to educate, equip and empower you to take control of your financial journey. You will learn to manage your emotions regarding your finances, rebuild your credit profile, increase your credit scores, create a robust spending plan, write a vision for your finances, identify and replace bad money behaviors with good ones. You will develop financial disciplines that could lead to debt freedom for generations.


LMLDF Online Courses Are Designed to Transform Lives for Generations!
Below is the course curriculum to choose from according to where you are on your financial journey. These classes are easy to implement. You could start getting results within hours or days.
You may add as many courses to the cart according to your needs.
Check your inbox to confirm your subscription