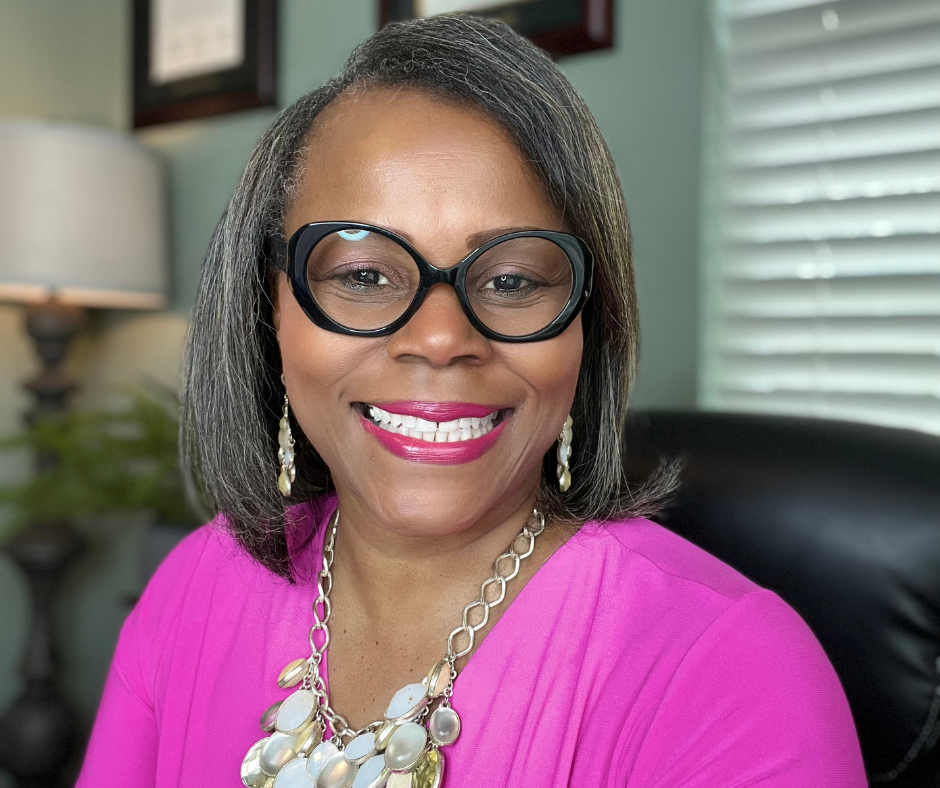 Christine Roebuck, Financial Strategist
I am a financial strategist with a B.S. in Business and an M.A. in Practical Theology. I am an ordained minister and received a small group trainer certification through Crown Ministries. More than 30 years of combined experience in banking and finance, teaching, financial counseling, and mentoring.
I served on the pre-marital workshop team within my church as a financial stewardship minister for more than 15 years and counseled couples concerning their finances for more than 25 years. I use my expertise and life experiences to teach couples how to work together as a team instead of as individuals.
I have been married to my husband, Ken, for 27 years. My favorite things to do are serving in ministry, teaching, traveling abroad, horseback riding, spending time with my family, and taking long walks on the beach.
Have you ever argued with your spouse about money?


By the time married couples finish this course, they will learn how to work together as a team instead of as individuals. 
They will receive godly wisdom with biblical principles as their foundation, knowledge, and techniques on how to effectively communicate with their spouse about money management. 





Michael and Belinda Gaston, GA


"Connecting with LMLDF changed how we talk about money. We knew about budgets, debt, and savings. But, in two decades of marriage, we had never shared a vision for our finances. We also didn't know our visions were different! The exercises Minister Christine gave us helped us create a shared vision for our finances so we could work on one accord. We are blessed because of it!"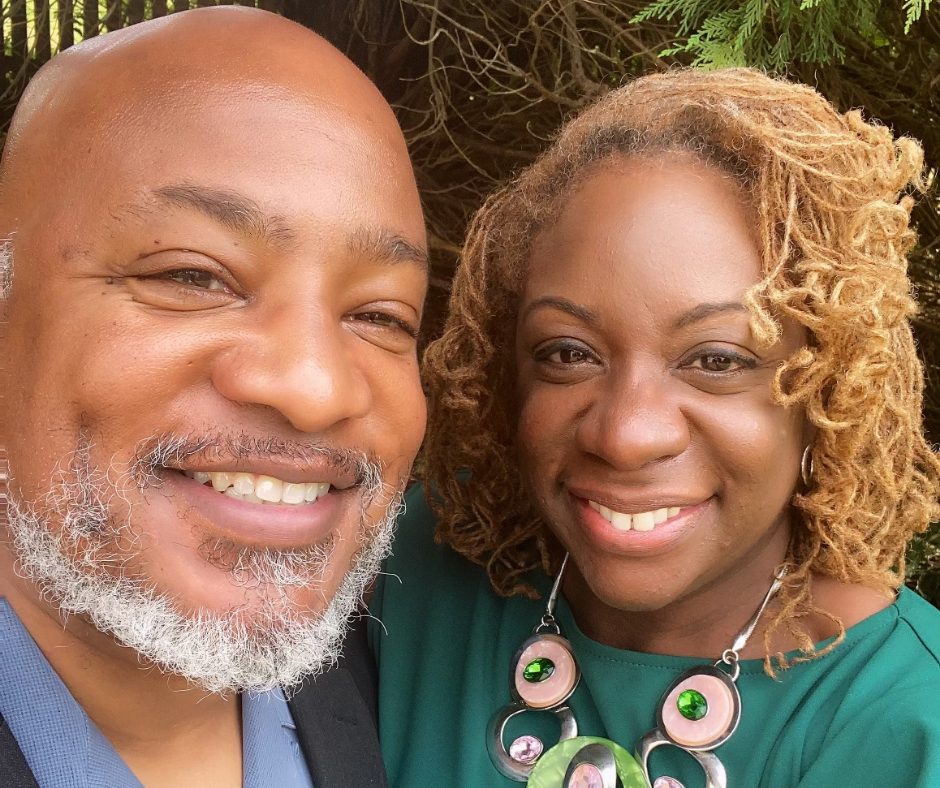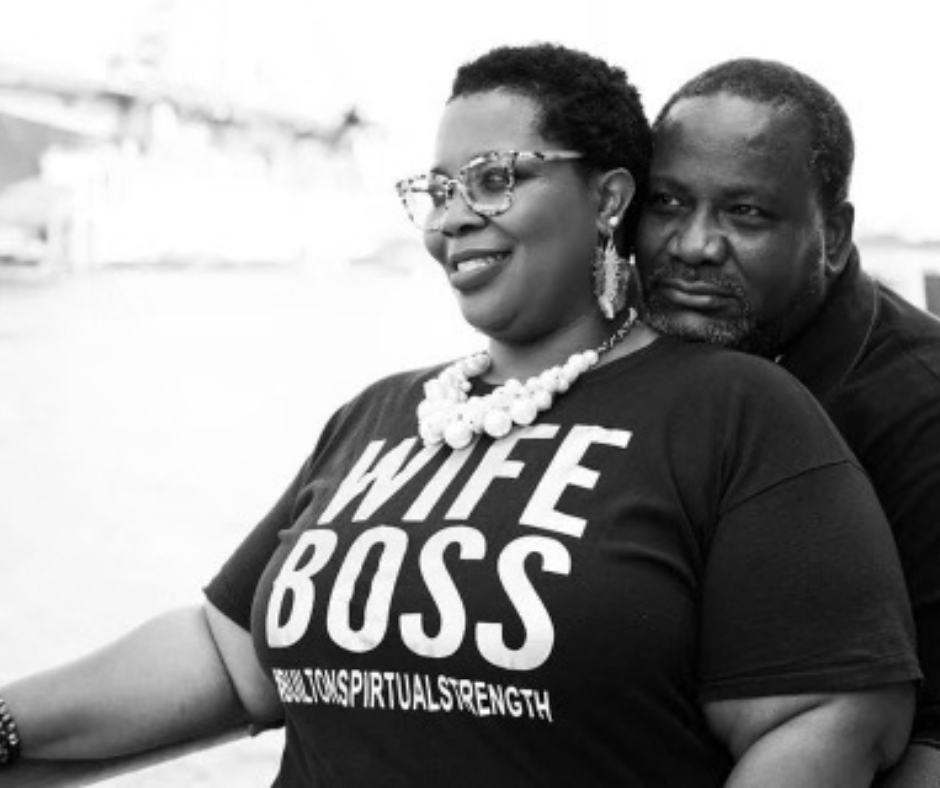 John Smith
Evangelist Janene Smith, VA
"Being connected with Minister Roebuck has not only blessed my life spiritually but she has helped me to become more financially conscious about how to spend, save and subsidize my earnings. Her tools pushed me to share with my husband which led to us building a new level of trust in our covenant relationship."
"Due to LMLDF knowledge and resources, we have established substantial savings, paid off several credit cards, and experienced the promises of God that we are lenders and not borrowers."

Deacon and Deaconess Singletary, FL
"LMLDF has truly been a blessing to my wife and me. We thank God for the classes that Minister Christine Roebuck has provided. We look at our finances differently now by applying the principles we have learned and are communicating with each other. We are working our way towards our goal of being debt-free."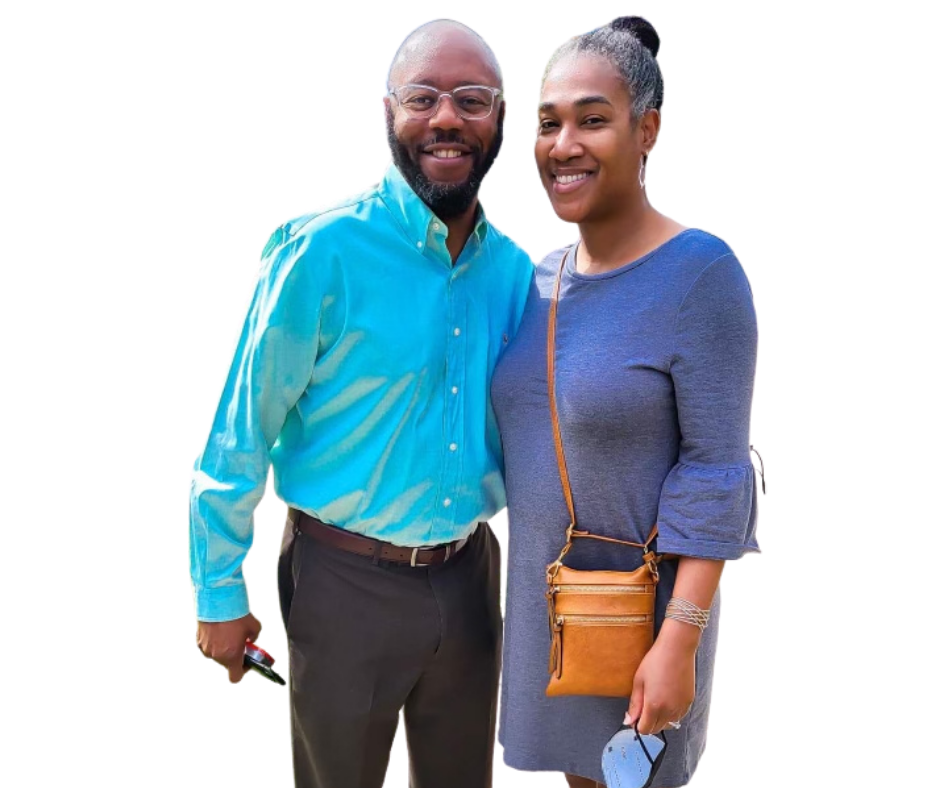 Alonzo and Leslie Parker, VA

"To be completely transparent, as a husband, my ego used to get in the way of talking about finances with my wife. I was intimidated that my wife earned more money than me, her credit score was higher, and she saved more than me!"
"When I joined the LMLDF community and began to read about the challenges of others, it made me more comfortable to have those conversations within my own home. I changed my mindset from a competition with my wife to her being my teammate. Once this shift in perspective happened, we began to build wealth together."



Course Curriculum
This course includes short one to two-minute video instructions, quizzes, couples exercises, and downloadable documents.
Available in days

days after you enroll

How to End Money Fights In Your Marriage
Available in days

days after you enroll

Financial Dreams Work When Couples Play Team
Available Now!
Online Courses and Coaching Products
Choose a product to view the curriculum and coaching services and click below.



Please check your inbox to confirm your subscription.