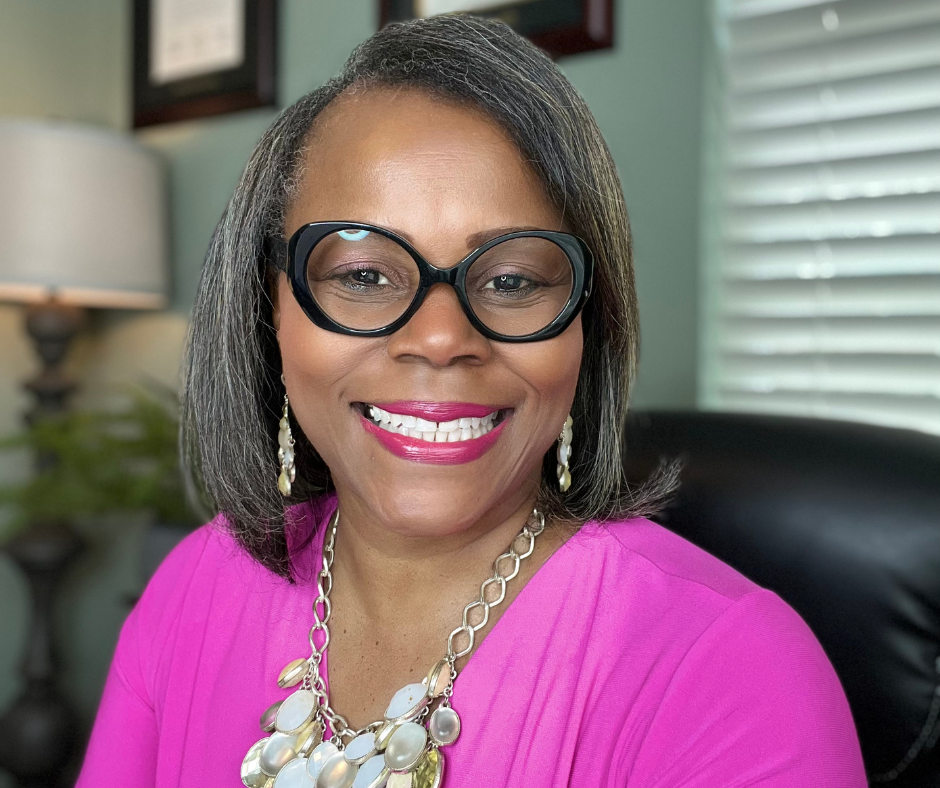 Christine Roebuck, Instructor
Financial Strategist
I am a financial strategist with a B.S. in Business and an M.A. in Practical Theology. I am an ordained minister and received a small group certification through Crown Ministries. More than 30 years of combined experience in banking and finance, teaching, financial counseling, and mentoring. I use my expertise and life experiences to guide others out of the maze of the grip of debt. Having been deep in debt at the age of 19 with 13 credit cards that were all maxed out, I used knowledge gained through biblical principles to break free from debt.
In addition, I am an ordained minister and received a small group certification through Crown Ministries. My favorite things to do are serving in ministry, teaching, traveling abroad, horseback riding, spending time with my family, and taking long walks on the beach.
I aim to meet every individual where they are regardless of their socio-economic status. So, bring whatever disappointments, insecurities, fears, or questions in this area, and let's work together to transform your journey from not-so-good to great. I look forward to serving you.





Here is what others are saying: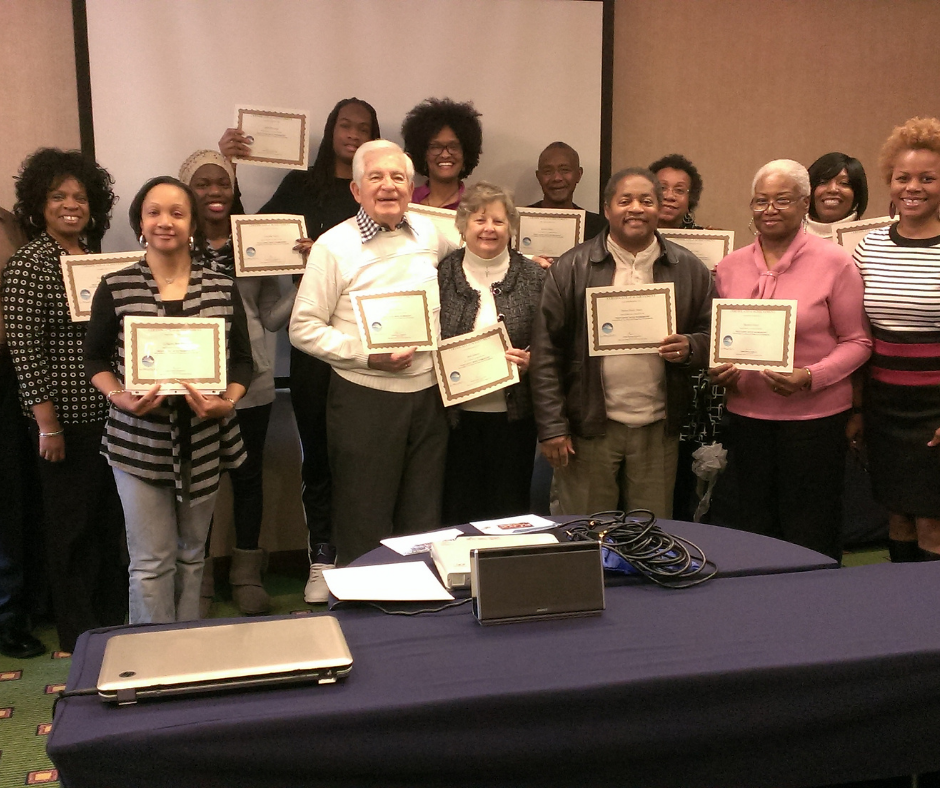 Rebuilding Your Credit Profile Class Graduates
Educated, equipped, and empowered with an understanding of the importance of maintaining a clean credit profile.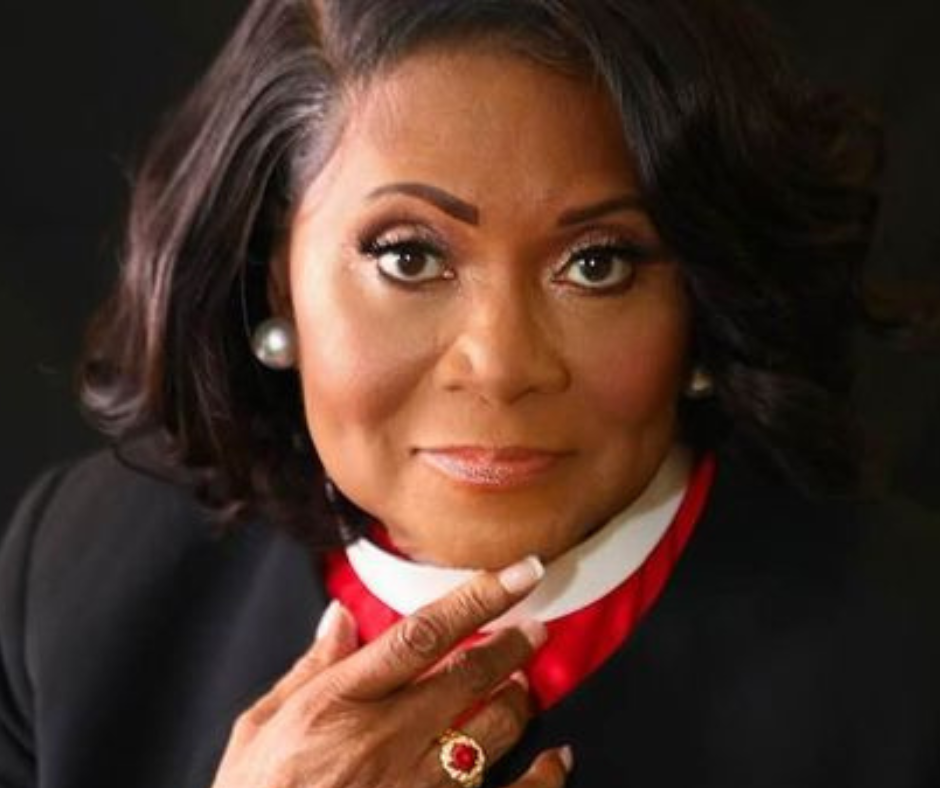 Apostle Dr. Phyllis Young
"My credit scores plummeted after my divorce, and it was very difficult to know where to turn for help and even if I would recover from the damage."
"After consulting with Chris Roebuck, I was educated and empowered to rebuild my credit profile using common sense financial development practices.
My scores increased from the low 500's and now in the 700's."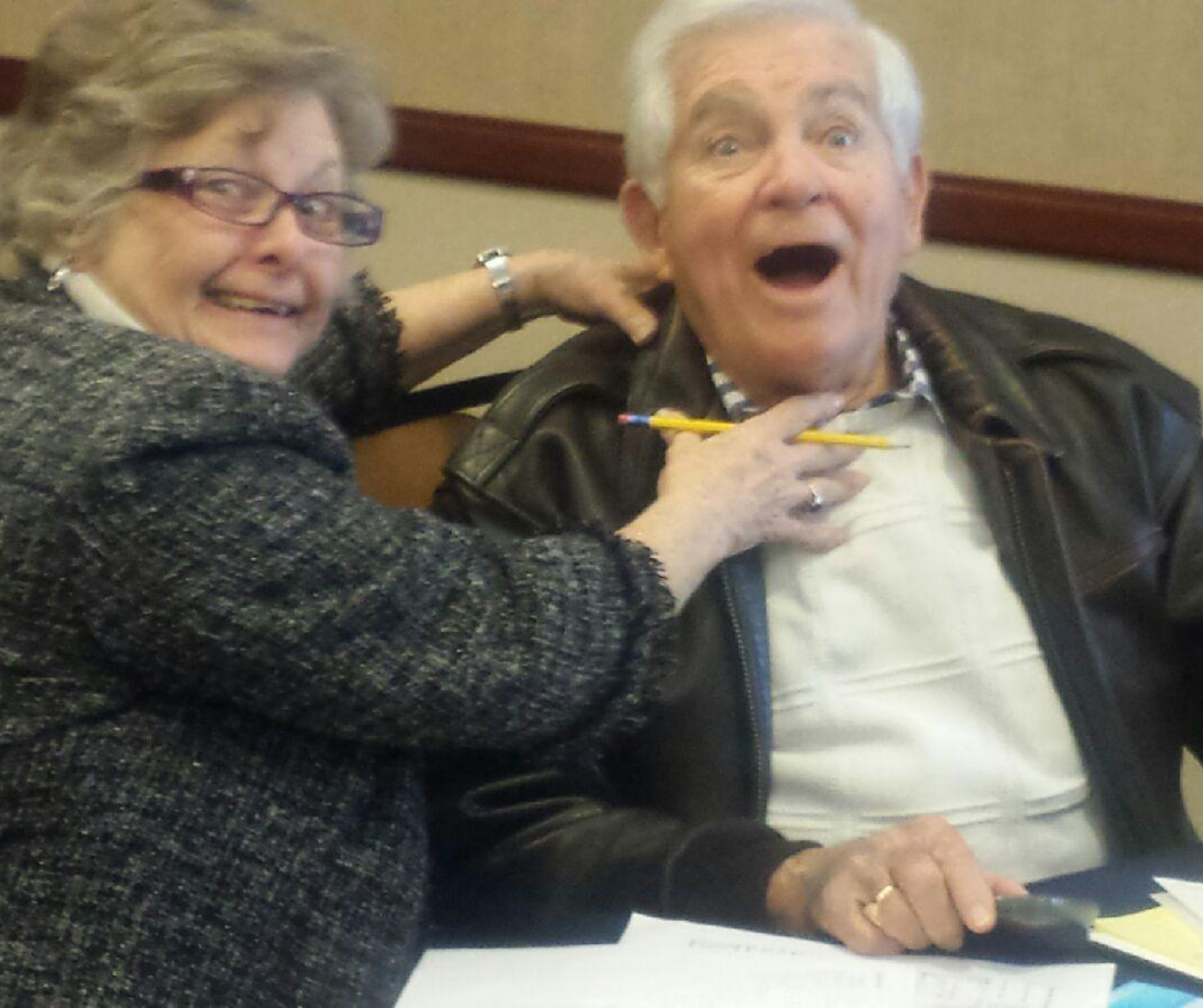 "This class was phenomenal! Not to mention fun."
Minister Lisa Latrese
LMLDF Wealth Builder and Mastermind
While I was married, all of my credit cards were joint. During my divorce, my ex-filed chapter 13. Although he was responsible for the repayment, it hurt my credit history. On my rebuilding journey, I wanted a credit card. All I was finding were high-interest rates, annual fees, and set up fees. They graduated my card to an unsecured card, they doubled my credit limit, and my security deposit has been returned. But, God. I found Discover. They had a secure card meant to help you rebuild and restore. No fees, and in fact, it provides cash rewards. I applied and was approved. I have been disciplined, not using more than 30% of my credit limit and paying my card off every month. I received an email from the company. I began looking at secured cards, which felt like a real low.
"There is life after divorce, bankruptcy, other derogatory credit histories, and low credit scores. After receiving practical steps to rebuild and restore what seemed to have been lost or broken, Minister Lisa is in control of rebuilding her credit history."
"Applied knowledge is power."
~Christine Roebuck~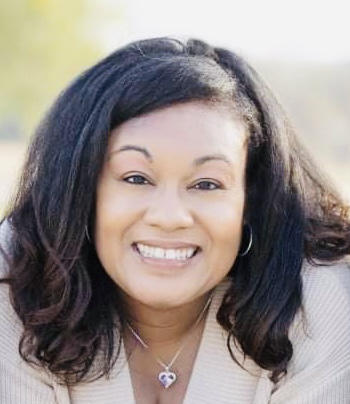 A Financial Transformation You Can Expect
This course is designed to educate, equip and empower students to understand the importance of maintaining a clean credit profile. A clean credit profile is desired over a derogatory one. Derogatory credit could prevent you from access to certain loan approvals, the best interest rates, or employment.
Whether you had a clean credit profile before life happened and now working to restore and rebuild it or trying to determine where you stand. Expect to gain knowledge on increasing your credit scores, the effect identity theft has on your credit profile, and how to dump unwanted debt in the process. Expect to develop good money management skills that will aid in rebuilding your credit profile.
My purpose for creating this course is to teach you how to rebuild your credit by providing practical tips to maintain a clean credit profile and higher credit scores.
You are your best investment. I hope you will approach this course with an open mind and be compelled to improve your money management skills. Investing your time, money, and energy in participating in your own rescue is a major step in the right direction. Apply the knowledge gained, and you can see results the day you start.
Create A Lifestyle Change in 30 Days: Restoring Your Credit Profile After Financial Devastation
Courses and Coaching Subscription Available Now!
Check your inbox to confirm your subscription