Welcome and Congratulations!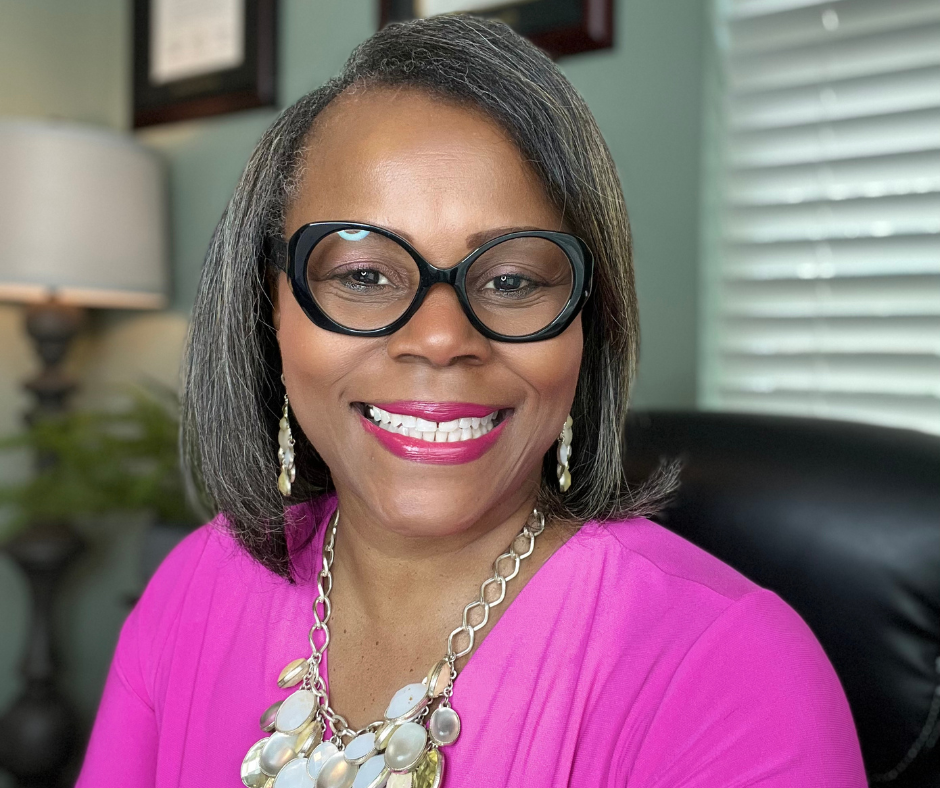 Christine Roebuck, Instructor
I am a financial strategist with a B.S. in Business and an M.A. in Practical Theology. I am an ordained minister and received a small group trainer certification through Crown Ministries.  More than 30 years of combined experience in banking and finance, teaching, financial counseling, and mentoring. I use my expertise and life experiences to guide others out of the maze of the grip of debt. Having been deep in debt at the age of 19 with 13 credit cards that were all maxed out, I used knowledge gained through biblical principles to break free from debt.
My favorite things to do are serving in ministry, teaching, traveling abroad, horseback riding, spending time with my family, and taking long walks on the beach.
I aim to meet every individual where they are regardless of their socio-economic status. So, bring whatever disappointments, insecurities, fears, or questions in this area, and let's work together to transform your journey from not-so-good to great. I look forward to serving you.
Have You Given Thought About What Cash Flow Could Do for Your Household?
Would you partake in your bucket list items of things to do or places to visit? Perhaps you may want to give more, save more, invest, or live more.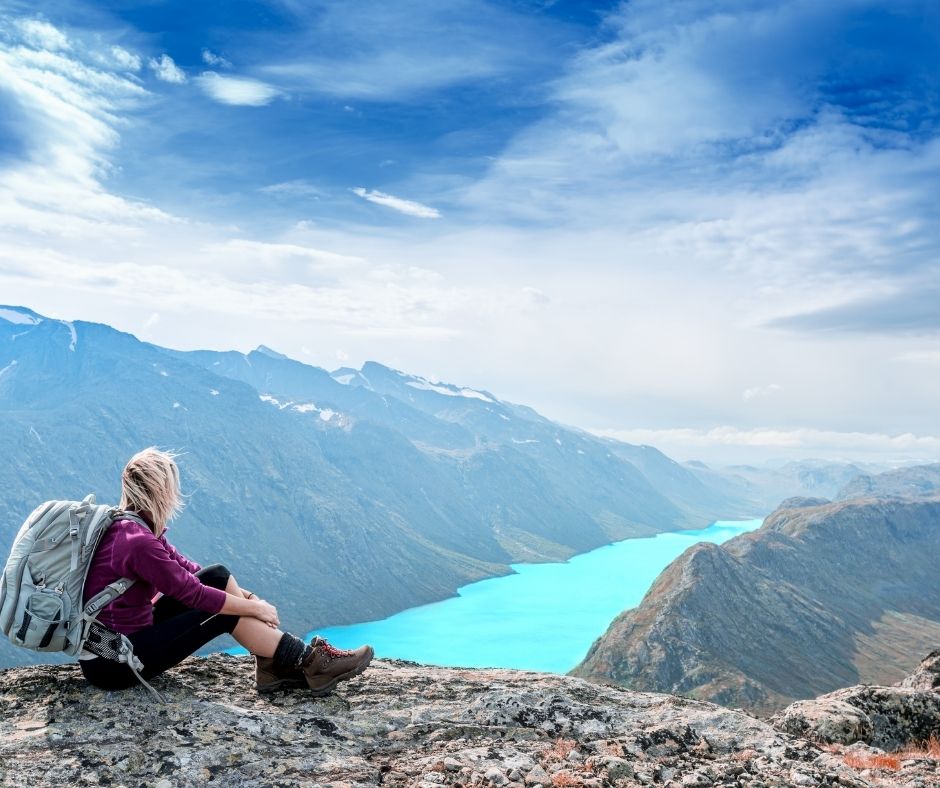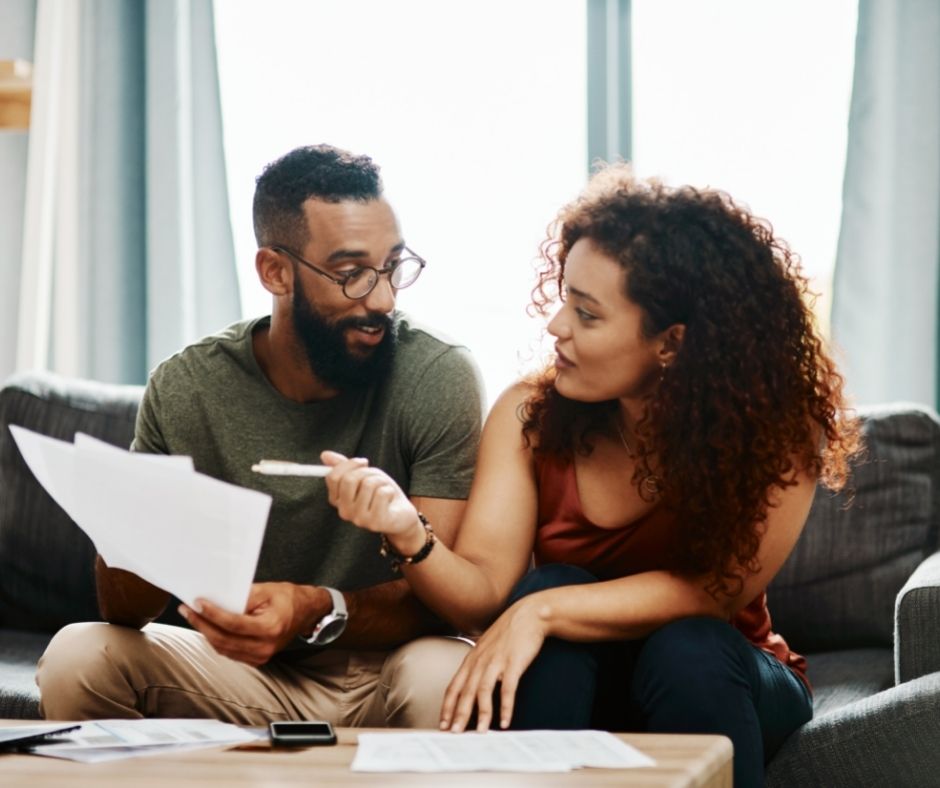 "Keep Your Cash Flowing!"
Do you ever recall not having consistent cash flow? Are you allocating every dollar for the benefit of your household? There will continue to be a cash flow problem until you create, implement, and utilize a robust spending plan, plug the money leaks, and develop a sound strategy to funnel every dollar back into your household.
This course will provide you with the tools that you need to unlock and redirect your cashback into your financial portfolio.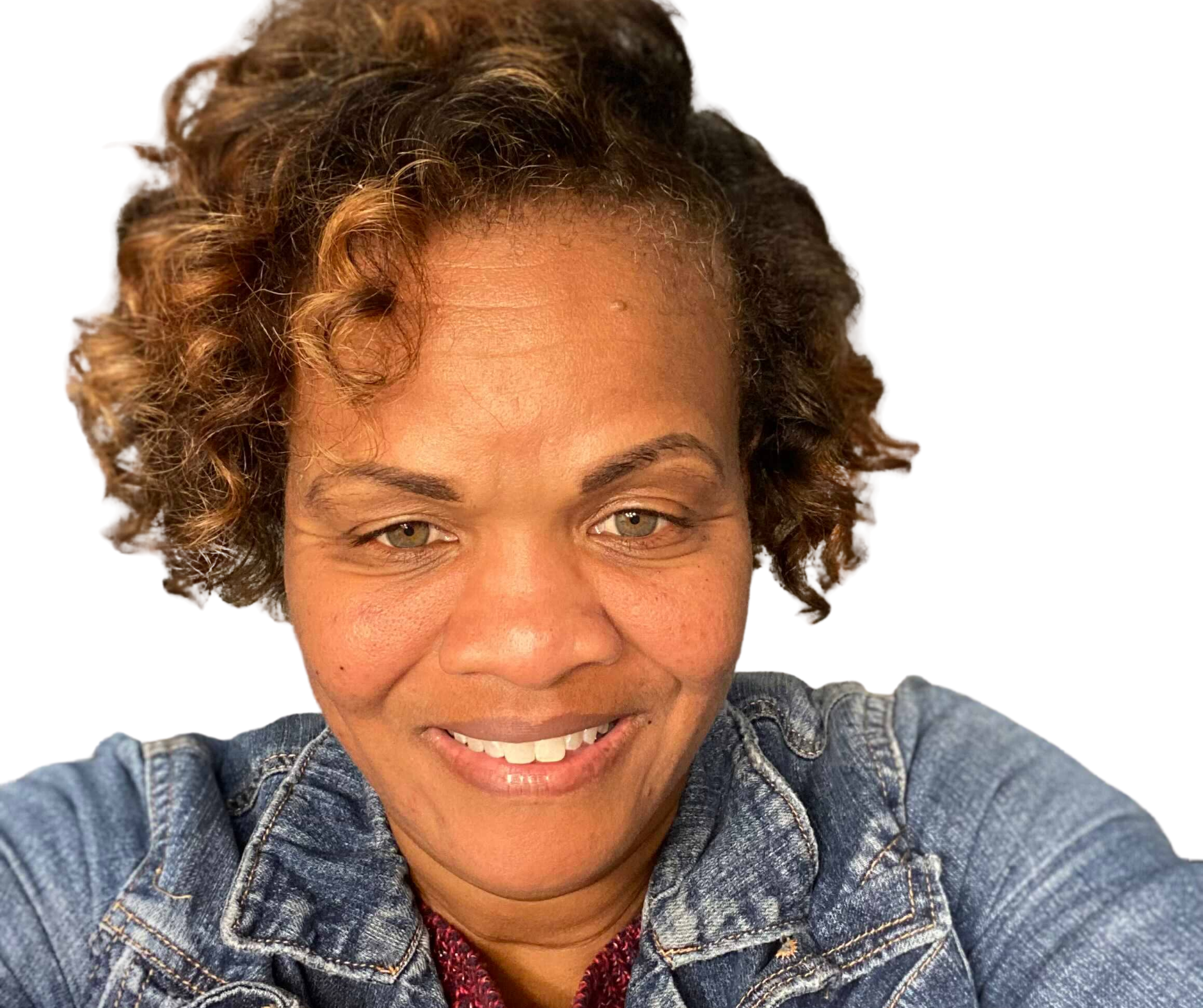 Thriving, Not Just Surviving!
Every dollar has a purpose only because I have a plan.
Developing and implementing a spending plan is the best decision I have made on my financial journey. I control my financial destiny now. I used to spend frivolously and blindly, but now, I spend with a plan.
Kim Joyner, Virginia
Enroll Now!
Let's take a look at what you will learn.
The 30-day refund starts at enrollment.

Available in days

days after you enroll

Mastering Your Money Cash Flow Series Part 1
Available in days

days after you enroll

Week One
Available in days

days after you enroll

Week Two
Check your inbox to confirm your subscription